BE AN AGENT OF CHANGE IN YOUR LIFE.
If you are ready to take a step towards change, contact me for a free 15-minute phone consultation.
TANYA FRUEHAUF M.A., CSAT, CCC, RCC
I know what it's like to look like you have it together on the outside but feel like a mess on the inside. I also understand how lonely it is to consistently overlook your own needs and wants for the sake of keeping a relationship intact. But I also know that change is possible.
I help working professionals deal with addiction, codependency and dealing with the effects of relational trauma.
Many of my clients have struggled to feel at peace with themselves. Often not been validated by the most important people in their lives - including themselves. This has led to them feeling disconnected and looking to self-defeating behaviours to deal with their distress.
The therapeutic relationship may very well be one the first experiences that they feel safe enough to "be with" their emotions and/or experience someone who respects and validates their feelings.
I OFFER THE FOLLOWING COUNSELLING SERVICES: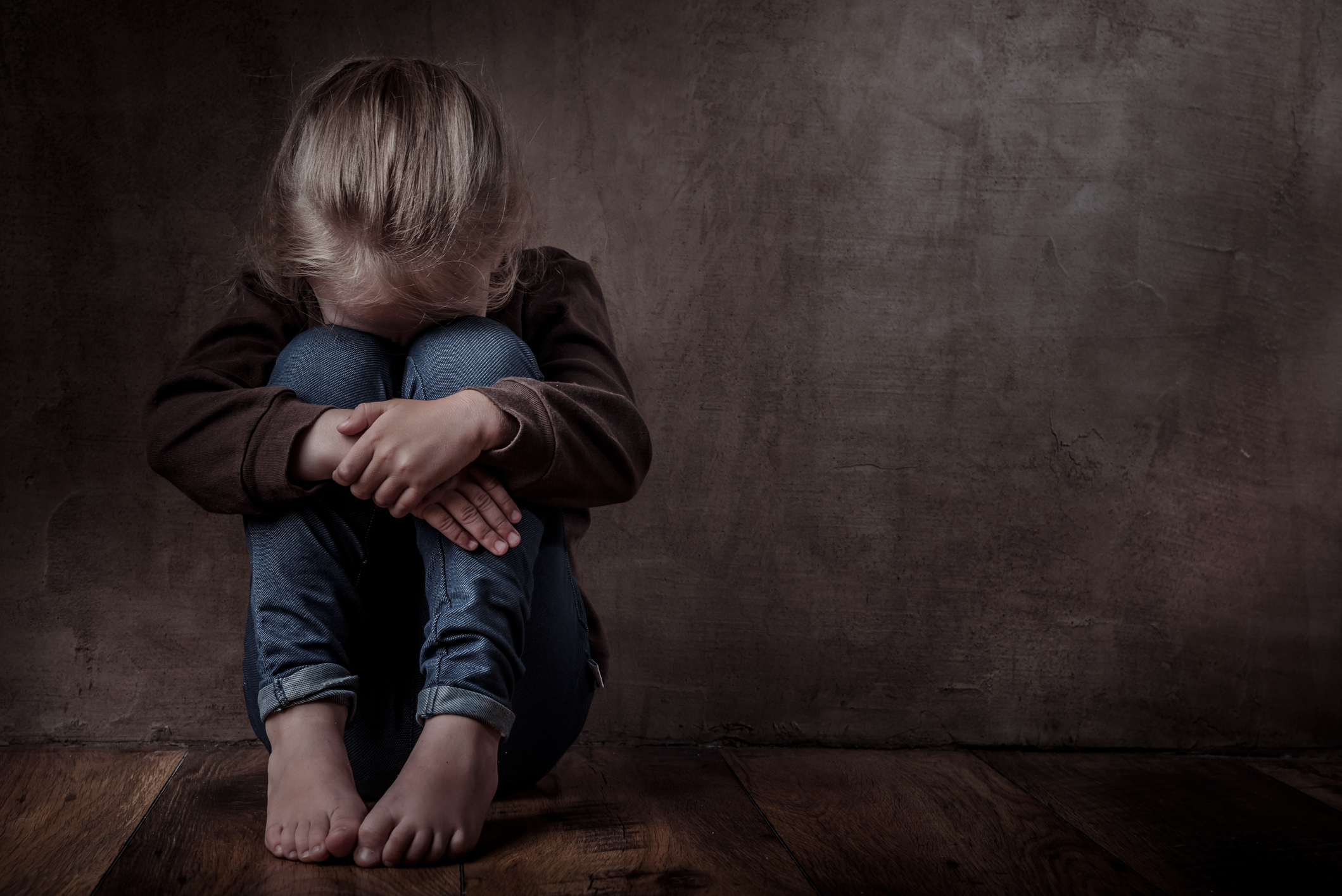 "How can I have healthy relationships when I've been hurt by people as far back as I can remember?"
Catalyst Counselling is a specialized practice conveniently located in downtown Vancouver offering psychotherapy services in the following areas:
Substance Abuse

Sexual Compulsion /Sexual Addiction

Family of Origin Issues
Within the context of safety and respect, I will work alongside you to help you make the changes you want in your life.
Love Addiction

Loved Ones Affected by Addiction

Relationship Issues

Codependency

Trauma
My approach is collaborative, compassionate and direct. I look forward to
working with you!
TANYA HAS BEEN FEATURED IN:
Tanya Is a Canadian Certified Counsellor accredited by the CCPA and BCACC,
practicing in Vancouver, BC.